South by Southwest is back! After the festival's cancellation last year due to you-know-what, SXSW has adapted to our current situation and returns with a virtual edition, and Movie Marker has a front-row seat.
The complete film program includes 75 features including 57 World Premieres, 3 International Premieres, 4 North American Premieres, 1 U.S. Premiere, 8 Texas Premieres, and 53 films from first-time filmmakers. Plus, 84 Short Films including Music Videos, 5 Episodic Premieres, 6 Episodic Pilots, 20 Virtual Cinema projects, 14 Title Design entries, and 30 Special Events.
With over 75 films and documentaries to choose from, here are a few we are looking forward to seeing:
The Feast
Placed in the Midnighters category is Lee Haven-Jones' Welsh language horror film The Feast. This instantly came on our radar, it is set over an evening where a wealthy family gathers for a sumptuous dinner with guests in their ostentatious house in the Welsh mountains. Served by a mysteriously disturbing young woman, the assembled party do not realise they are about to eat their last supper.
Demi Lovato: Dancing with the Devil
The opening night film is a YouTube Originals documentary event, exploring every aspect that led to Demi Lovato's nearly fatal overdose in 2018 and her awakenings in the aftermath. This will be a very in-depth exploration of an artist and her recovery based on the recent trailer.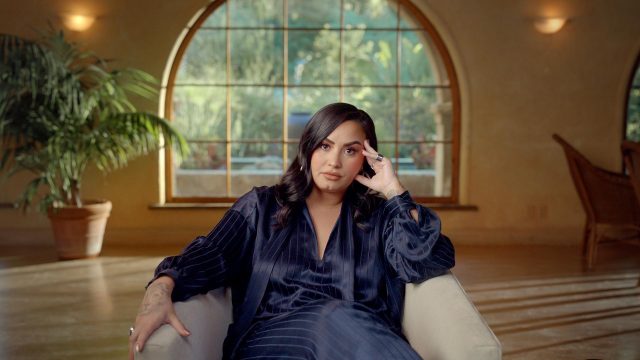 Swan Song
The final film in Todd Stephens Ohio trilogy stars Udo Kier as an aging hairdresser who escapes his nursing home and embarks on an odyssey across his small town to style a dead woman's hair for her funeral, rediscovering his sparkle along the way.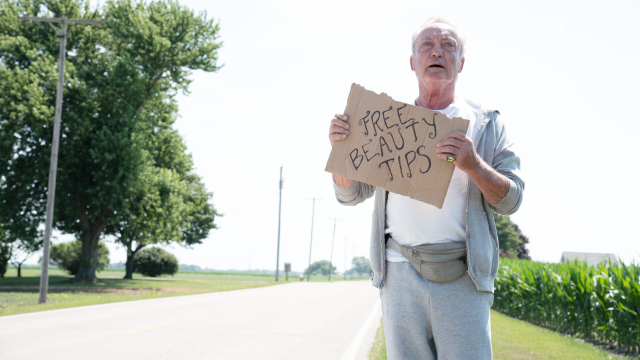 Here Before
Stacey Gregg's directorial debut stars Andrea Riseborough and set in Northern Ireland. After new neighbours move in next door, a bereaved mother begins to question her reality in this unsettling psychological thriller.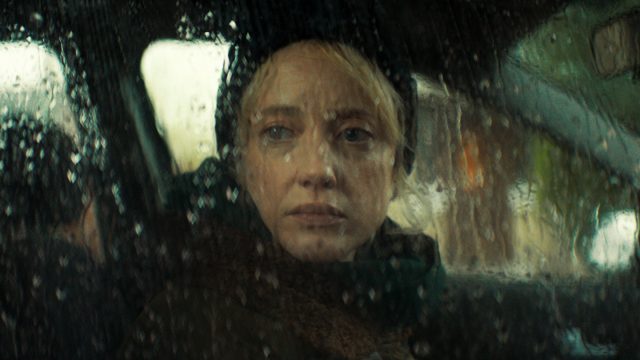 Introducing Selma Blair
This documentary follows the deeply intimate and raw portrait of the actress Selma Blair after she is diagnosed with Multiple Sclerosis and makes a valiant, risky effort to try to slow the progression of her disease.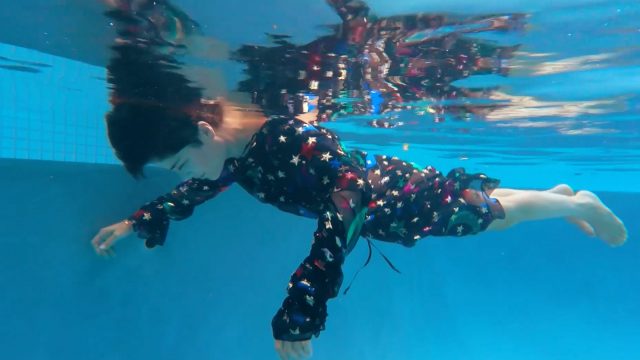 There will be plenty of coverage from SXSW from Movie Marker starting on March 16th. For more information about the festival go to: